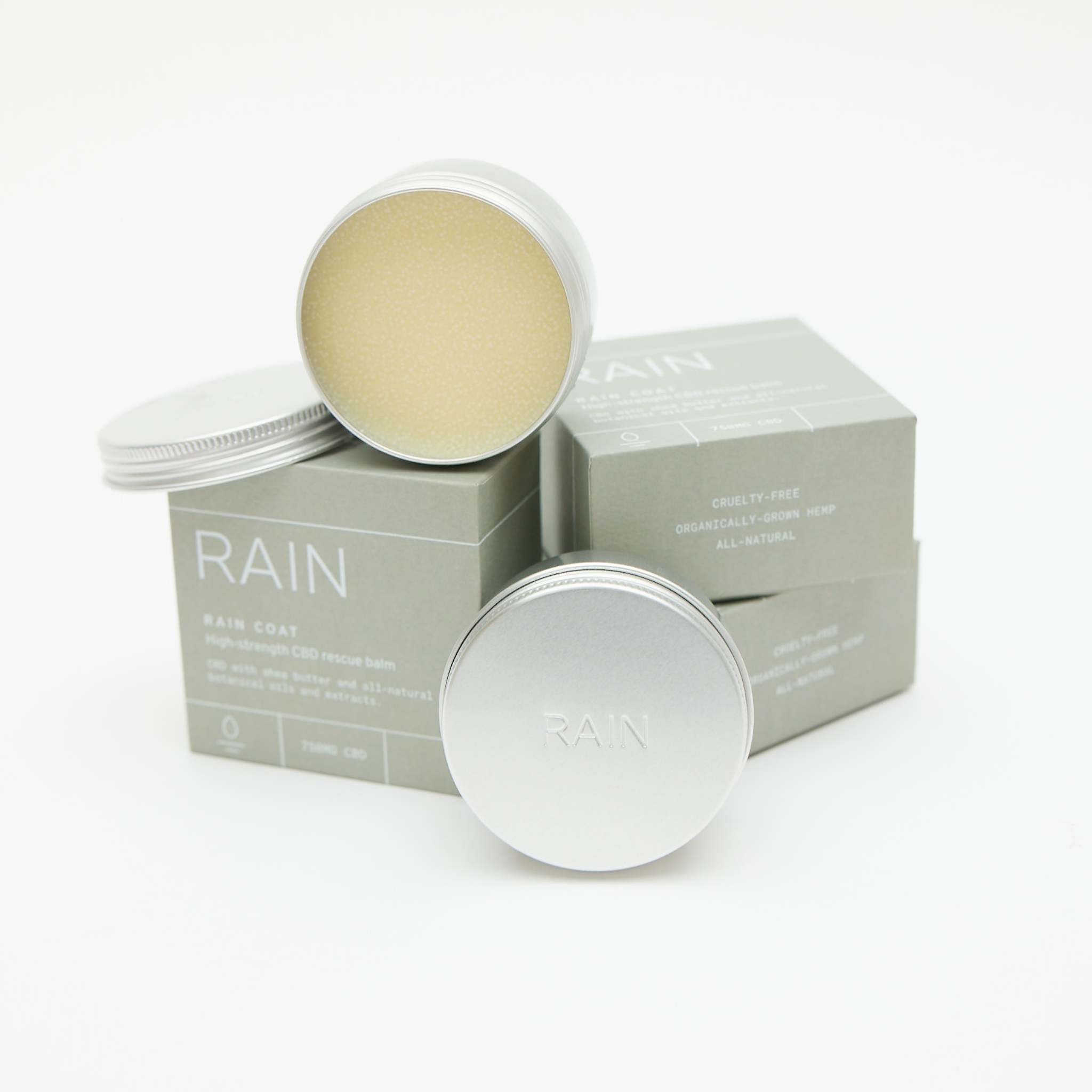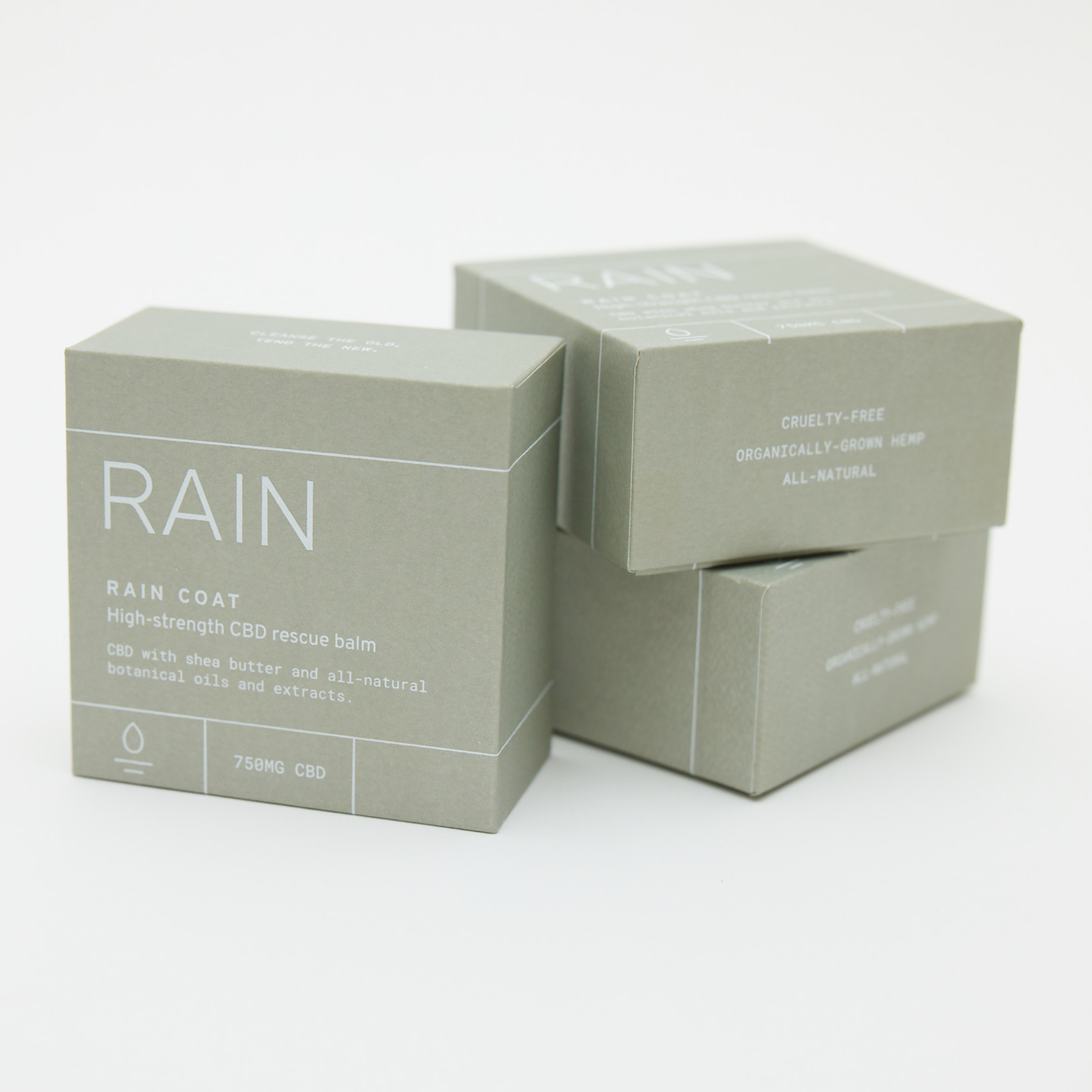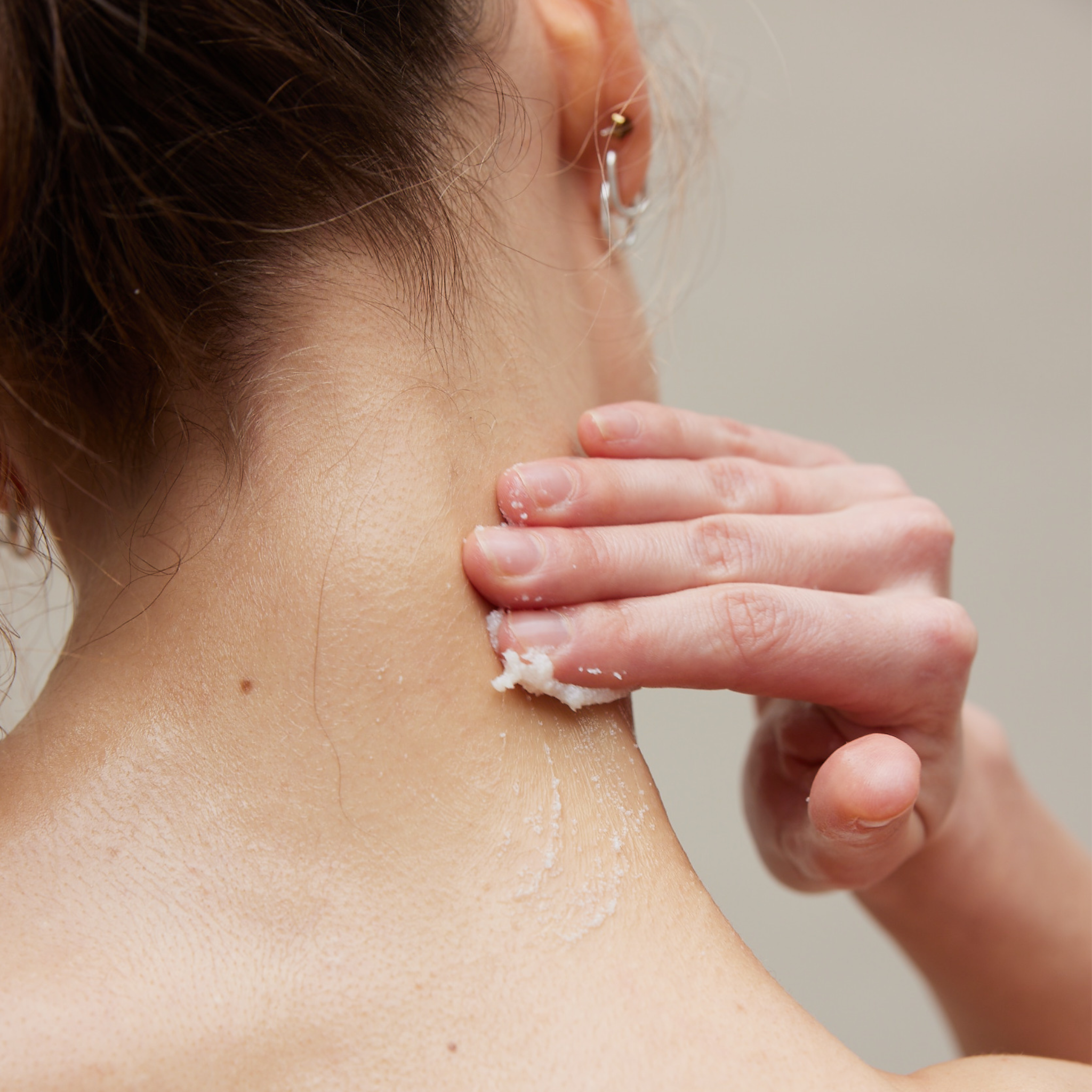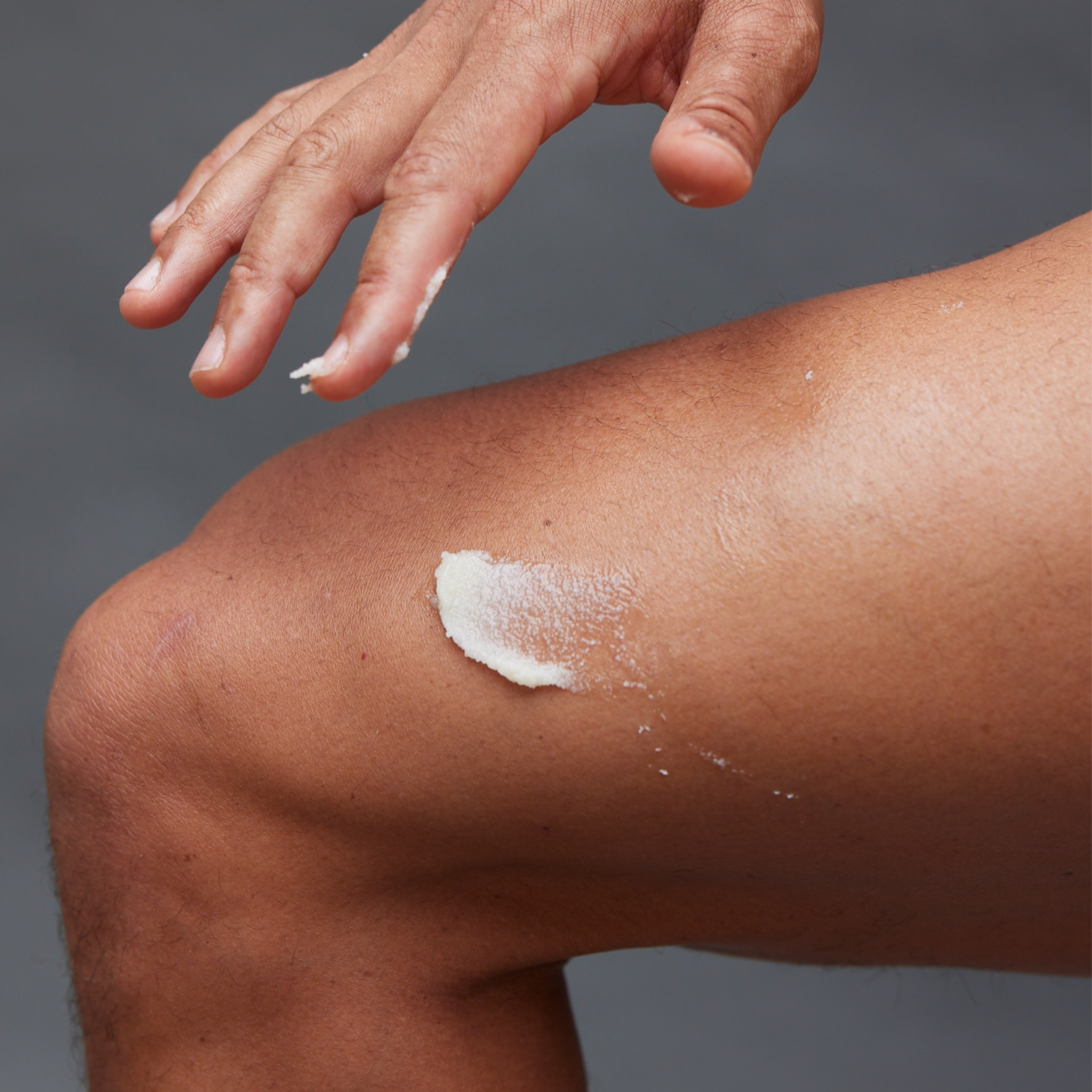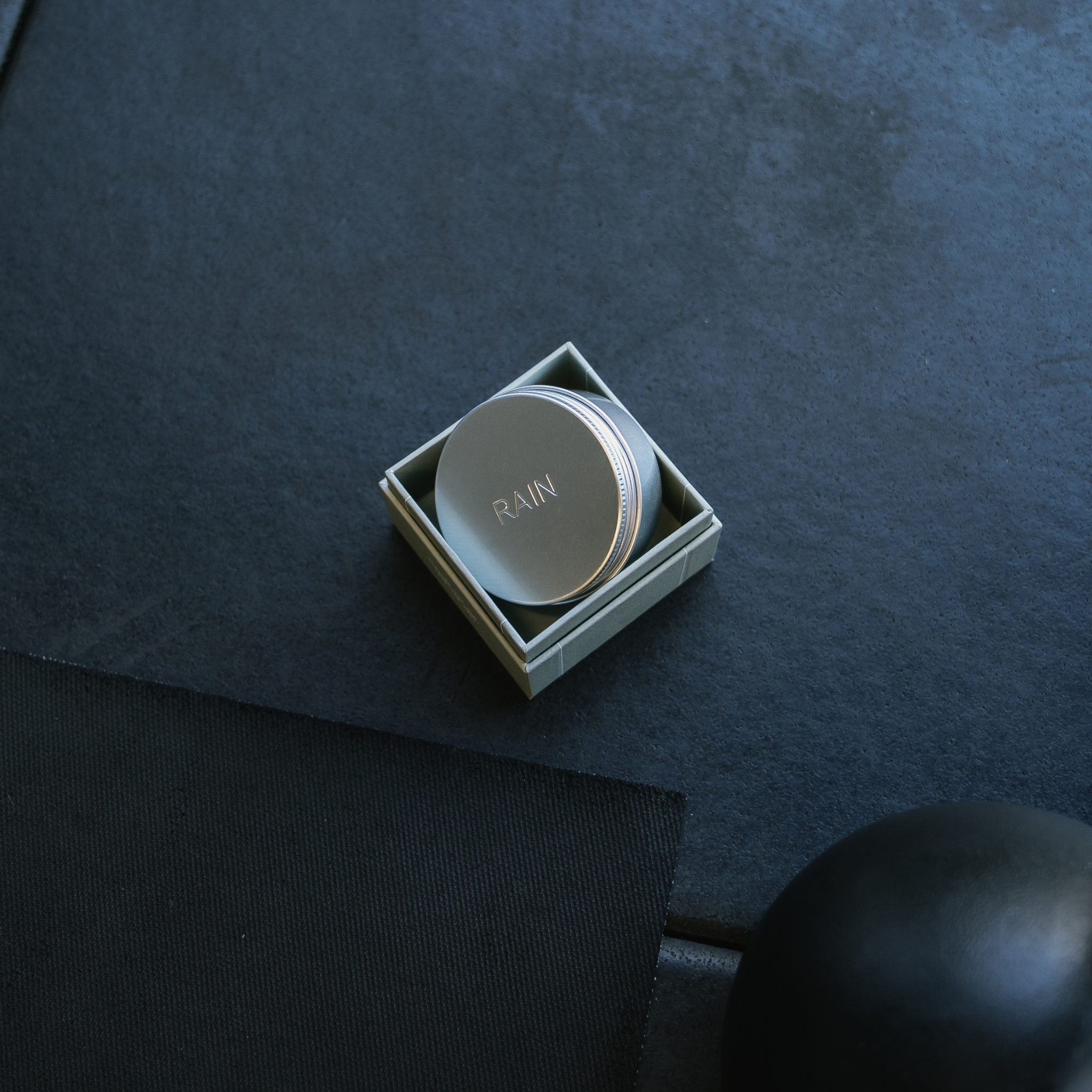 High-strength CBD rescue balm. RAIN COAT contains 750mg of premium CBD and a carefully tailored blend of all-natural botanical oils and extracts. Includes shea butter, rosehip, almond, coconut, apricot, jojoba, lavender, geranium and Vitamin E oils.

RAIN COAT is highly rich and concentrated so you'll find a little goes a long way.
Allow us to share a few ways we've heard our customers love using the balm and how they apply it:
Relaxation before sleep: Warm a small amount of balm in your palms and apply to your temples, neck, and shoulders before bedtime, spending a few minutes massaging it in to help release tension. The calming aroma of also will promote restful sleep and sweet dreams.

Reducing muscle soreness after workouts: Massage the balm onto sore areas after exercise, using circular motions to help ease tension and promote circulation. The powerful combination of CBD and geranium will soothe your muscles and help you recover faster.

Easing sore joints, such as for arthritis: Apply a small amount of balm to affected areas and gently massage in a circular motion. CBD has been known for reducing inflammation so can provide relief to inflamed joints.

Relieving skin irritations: Apply a small amount of balm to the affected area and gently massage until fully absorbed. The nourishing blend of shea butter, coconut, and almond oil will soothe and moisturize dry, itchy, or inflamed skin.
Ingredients
SHEA BUTTER

BEESWAX

CALENDULA OIL

COCONUT OlL

HEMP SEED OIL

SWEET ALMOND OIL

APRICOT KERNAL OIL

ROSEHIP OIL

JOJOBA OIL

VITAMIN E

GLYCERIN

LAVENDER ESSENTIAL OIL

CBD

GERANIUM ESSENTIAL OIL

FARNESOL

CITRAL

GERANIOL

LINALOOL

CITRONELLOL

LIMONENE